OTHER FONTS TO USE IN A MAT
This Collection is all about
Fonts cut in the mats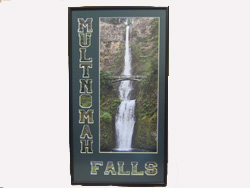 Special Font Use
©Multnomah Falls Entire
Block Caps Font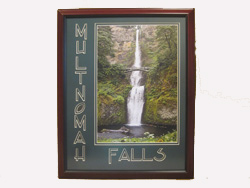 Special Font Use
©Multnomah Falls Entire
Inviro Font

The use of fonts cut into the mats to explain the picture make an attractive presentation.

Other Fonts
©Oregon's Painted Hills with Bremen Font on Blue Wave mat

Any of our images can be used like this.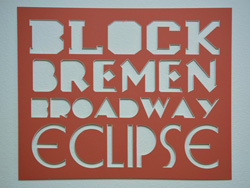 Other Fonts
©Block, Bremn, Broadway, Eclipse
On Burnt Orange mat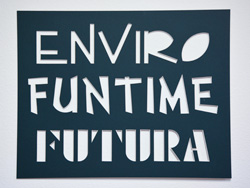 Other Fonts
©Enviro, Funtime, Futura
On Evergreen mat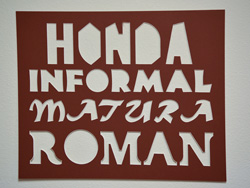 Other Fonts
©Honda, Informal, Matura, Roman
On Mudslide mat

Fonts add $10.00 to any pictures regular price.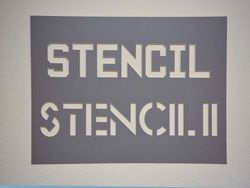 Other Fonts
©Stencil, Stencil II
On Bar Harbor Gray mat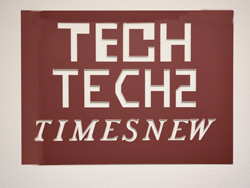 Other Fonts
©Tech, Tech2, Times New Roman Italics On Auburn mat




TO ORDER OTHER FONTS ON MATS
Call Paul 503-625-7937 or E-mail paul@strengthinperspective.com



Other Special Mats

Paul and Marilyn Peck



P.O. Box 1333
Sherwood, Oregon
97140-1333




Copyright ©2015-2017
Strength in Perspective
All Rights Reserved


Last Updated 2-16-2017