PHOTOS PAINTINGS PANORAMAS
Pictures for Sale
Enjoy our newest:
Gallery 68
"California Diversity"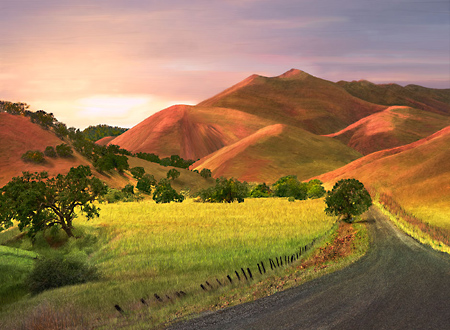 ©1353 Bear Valley Wildlife Meadows (Williams CA)
Art sold as gallery wrap canvas or digital file
Loading..
"SEE WHAT IS NEW"
Our galleries are made of beautiful landscape photos, panoramas, Oregon & USA scenic canvas paintings --- some are photos, others are hand brushed "Photo to Painting" gallery wrap canvas. There are 1405 finished images for wall art, web or publication, or digital files. We provide Giant Horizontal Panorama Pictures , Vertical Panoramas as well as units of 14 or more large size wall art intoned to blend in color and concept...for businesses to purchase.



P.O. Box 1333
Sherwood, Oregon
97140-1333


Copyright ©1994-2023
Website: Paul and Marilyn Peck
All Rights Reserved

Last Updated 7-11-2023

Our Sponsor : FaxBack, Inc